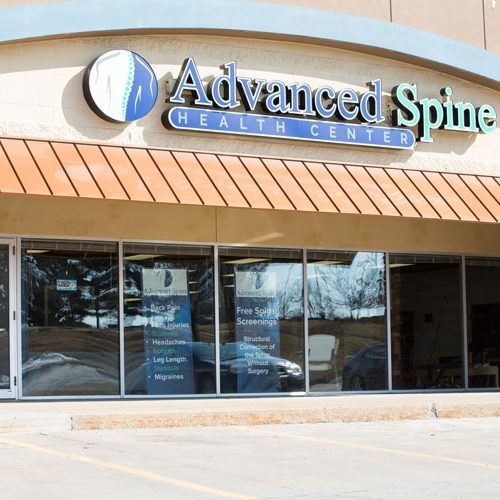 OUR MISSION
Our mission is to provide our patients with the knowledge to understand their own spine and the resources to be able to change it's shape and structure for long term relief, improved health, and improved quality of life.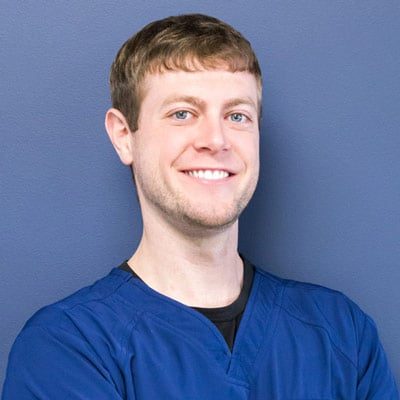 Chiropractor
KYLE RUEHLE D.C.
As one of the top chiropractic students in his class, graduating with honors, Dr. Ruehle utilizes a specialized approach to the chiropractic profession called Chiropractic Biophysics. With his education from Palmer College of Chiropractic, his training and interning with renowned extremity expert, Dr. Mitch Mally, and his certification in the Chiropractic Biophysics technique.
Dr. Ruehle works to remodel the spine of his patients to relieve their pain, discomfort, and many illnesses brought on by abnormal spinal alignment. The result is a research-proven, greater, longer-lasting relief of pain. Dr. Ruehle will customize a unique treatment plan for each patient, determined by the individual's spinal abnormality, to reduce/eliminate their pain and improve their overall health and wellbeing.
The Advanced Spine Health Center team, along-side of Dr. Ruehle, will help thousands of patients realign their spine to restore proper nerve and blood flow and regain the body's natural health and functioning.