Get the life you deserve
Taking Chiropractic Care To The Next Level
Our team at Advanced Spine Health Center is here to help you reach your goals.
Get the life you deserve
Taking Chiropractic Care To The Next Level
Our team at Advanced Spine Health Center is here to help you reach your goals.
Chiropractor Urbandale IA
Welcome to Advanced Spine Health Center located in Urbandale. Chiropractic is one of the most amazing healthcare professions, but very few people understand what it's all about. We are here to help you gain a basic understanding of how our Urbandale chiropractors can help you and your family.
Welcome to Advanced Spine Health Center
Chiropractic care is the practice of using spinal alignment to alleviate a wide variety of physical ailments, including muscle strain, neck pain, chronic back pain, and more. This is accomplished by adjusting the position of the spinal column to its proper shape, providing a non-invasive solution for pain relief.
HOW CAN CHIROPRACTIC CARE HELP YOU?
Many people dismiss chiropractic as being something only for back pain, but chiropractic treatment can be used to treat a wide variety of physical issues, such as migraines and headaches, chronic pain, carpal tunnel, pain due to injury or muscle strain, and much more.
At Advanced Spine Health Center our chiropractic team is ready to meet with you to discuss your needs. We will help to design a program that is right for you. We look forward to meeting you.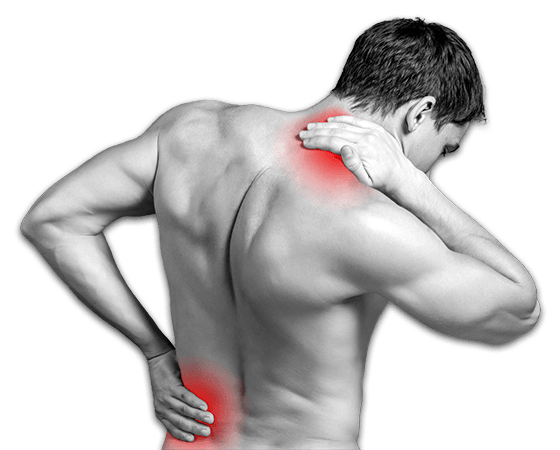 Chiropractic Biophysics Spinal Correction
At Advanced Spine Health Center we specialized in the physics of the spine. Your spine is meant to have a very specific structure and shape. When you lose the shape of your spine, or its normal resting posture, it often leads to different problems such as pain, disc bulges, arthritis, nerve pinching or irritation and a general decrease in health and quality of life. This is what we are here to correct and improve through chiropractic biophysics care.
The best way to get started is to call our office and schedule a consultation or your initial examination. We start every patient with a thorough examination to help determine the root cause of the problem. Only after the examination are we able to give good recommendations as to how to treat it.
Most insurance companies will cover some portion of the care. It really depends on your plan as to what is covered and for how long. If your insurance does not cover it, our office accepts PCD which is only $37 for an entire year (for the whole family) and it allows you to get 25-90% discounts on every service we provide.
Don't ever let your insurance dictate your health. Your health and quality of life are much more important then your copay. We will always try to work with you to get you the care you need.
The cost of your chiropractic biophysics care depends mostly on 3 things:
The root cause of your condition and how much it has damaged the spine.
How far your spine is off from the normal alignment and curvature.
Your own personal goals for your care.
All of these play a role in how long your care will take and therefore the cost. After the examination the doctor will sit down to explain the different options you have and what they would recommend out of those options. In the end, it is always your decision as to how we move forward.
Our average patient spends just over an hour in the office during each visit and we see them on average 3 times a week for 3 months.
Not all options require this much time, but correcting the spine is a lot like braces correcting teeth. It takes time to make the changes we want to see.
No. Chiropractic Biophysics Spinal correction is more like doing a stretch for a long time. It can be uncomfortable, but it is tailored to how much you are able to tolerate.